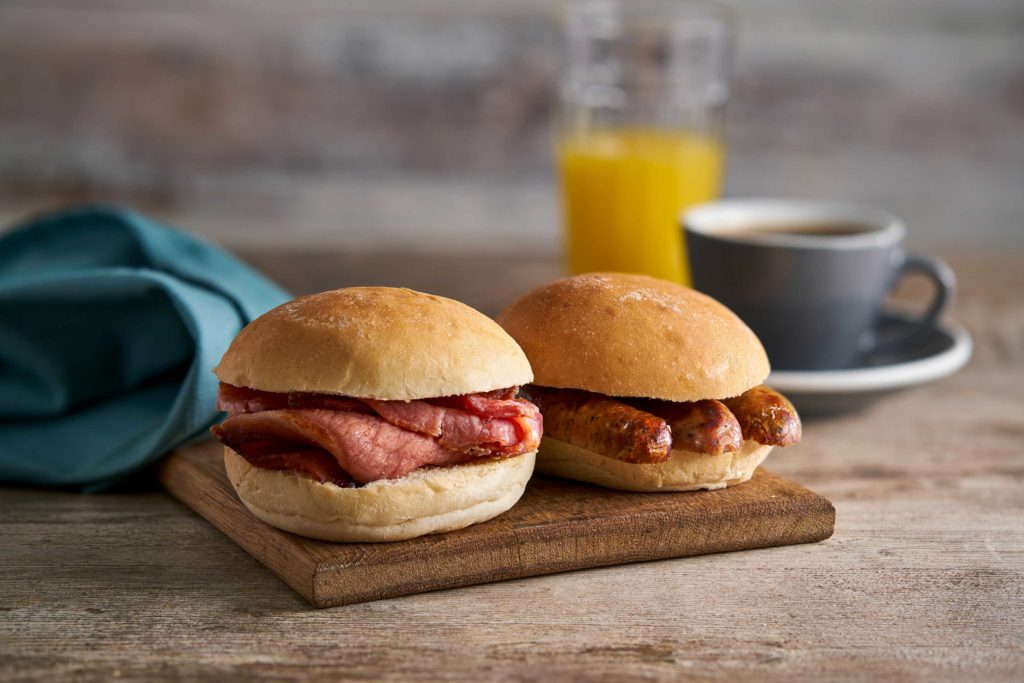 Giraffe STOP
Giraffe STOP is a fast, friendly all-day café with everything available to go.
Open from dawn until dusk every day, early morning diners can keep hunger locked up until lunch with hot and creamy porridge, pastries, granola and award winning coffee from Union Hand-Roasted Coffee.
Don't miss out on a range of fresh salads, sandwiches, hotdogs and wraps available from brunch to late night supper.
For a health kick, head to the counter for a freshly squeezed juice or ditch the diet and pick up a creamy milkshake, in a range of tempting flavours.
Good things come to those who take time to STOP.

Located at
London Heathrow Airport
London Southend Airport