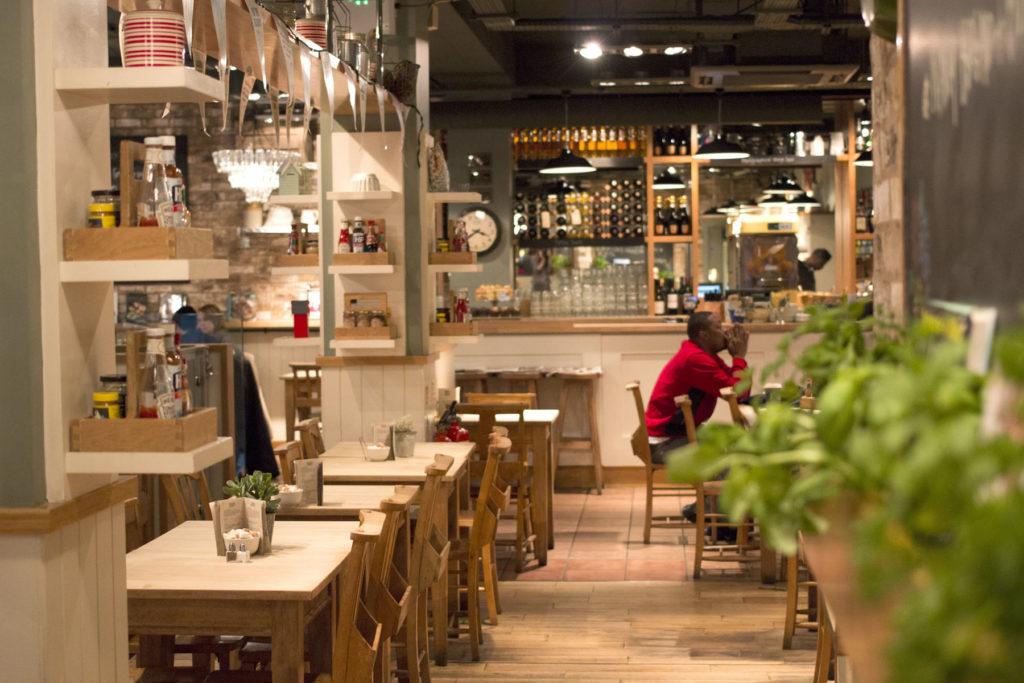 Joe's Kitchen
Joe's Kitchen is fun, welcoming, casual, down to earth and wonderfully simple. Eating at Joe's Kitchen is like going to a friend's place for a meal, it oozes with warmth, just like being at home. The menu comprises simple delicious favourites like Traditional English Breakfast, Baked Beans on Toast, Fish Finger Sandwiches and many more. Alternatively check out Joe's seasonal specials on the chalkboards.
The casual, relaxed atmosphere favours an informal service style with staff dressed in funky aprons. The comfortable seating with a light and airy interior encourages one to linger and relax.
Joe's Kitchen is open all day for brunch, lunch, coffee and tea.
Located at
Manchester Airport