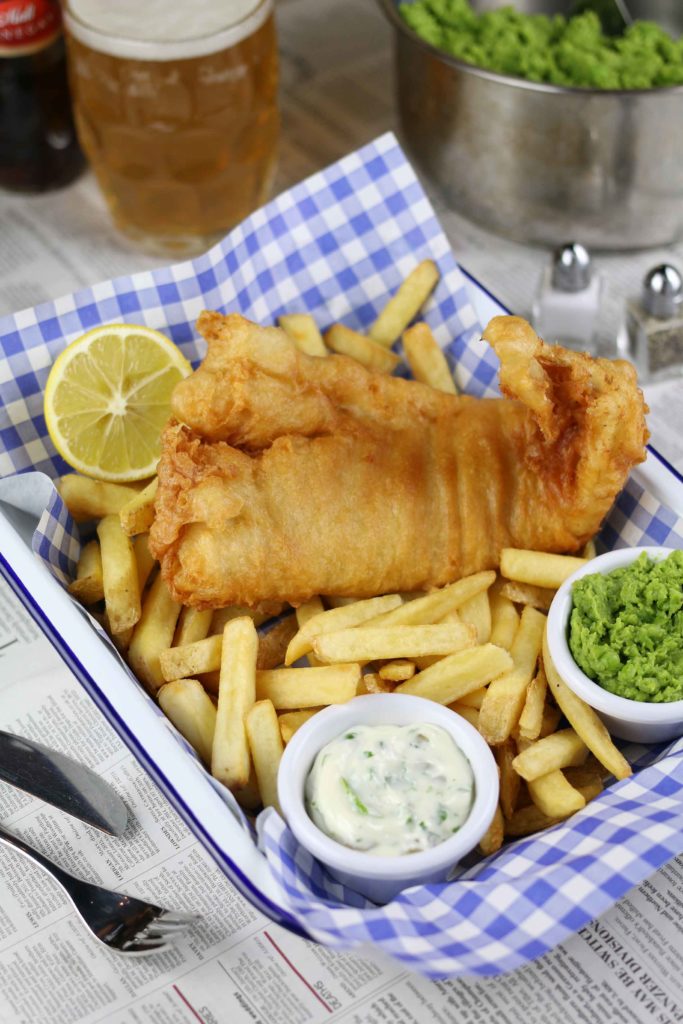 Olive Tree
Take one bar and one café – skillfully combine them into a modern, and relaxed eating, drinking and meeting venue – and call it The Olive Tree.
At one end, a fully stocked bar including a fine selection of new and old world wines, draft and bottled beers as well as freshly-squeezed juices and soft drinks.
At the other, a smart and inviting café serving breakfast, snacks, and hearty mains alongside barista coffee and homemade soft drinks.
In true, 21st century hybrid style, The Olive Tree caters for the 'quick drink' business traveller, the 'grab and go' crowd, families and those with a little more time to spend.
Located at
Southampton Airport