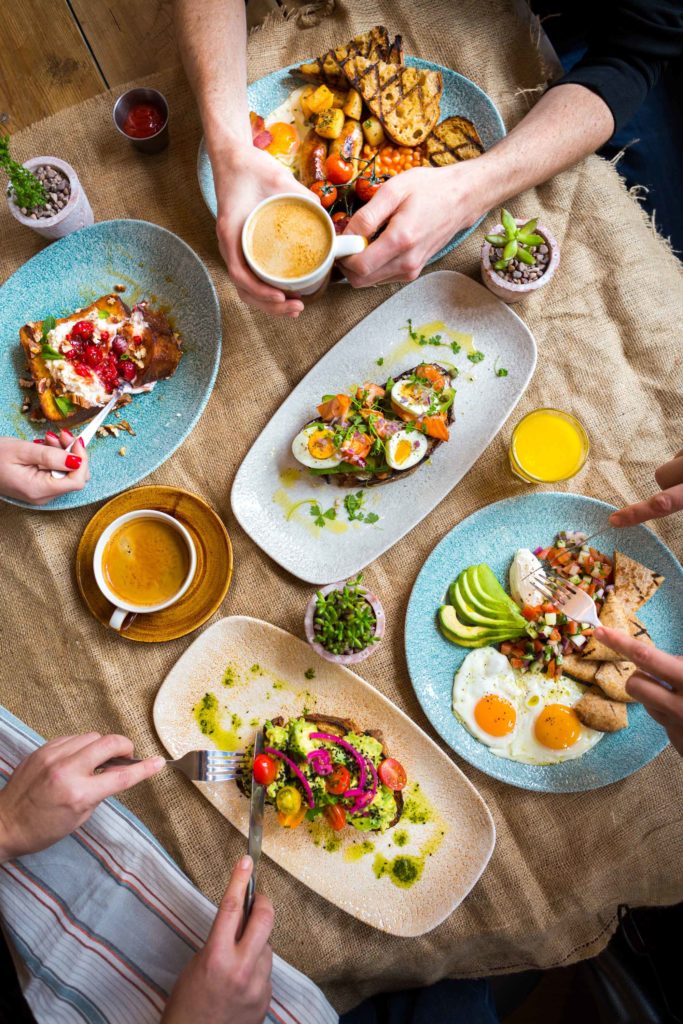 Sonoma
Based on the relaxed, fun and vibrant dining style of California's premier wine region, Sonoma brings the freshest, healthiest, tastiest range of food and drink to the table, at any time of the day, in a comfortable attitude free environment to be enjoyed by the lone traveller or all the family, much like Sonoma County itself.
"A place to escape, to breath, relax and escape the hustle and bustle of life."
An open kitchen delights every sense and showcases the fresh rotisserie chickens and open pizza oven – you will be able to watch, hear and smell your food being prepared before it even reaches the table. Sonoma has a dedicated bar area with wine on tap and a wide selection of craft beer & spirits, and a café area serving fresh pastries and organic coffee. Sonoma represents a new attitude to food culture, with a cuisine that is inspired by the Californian way: easy going breakfasts, healthy all day eating, leading into evening meal.

Located at
London Gatwick Airport