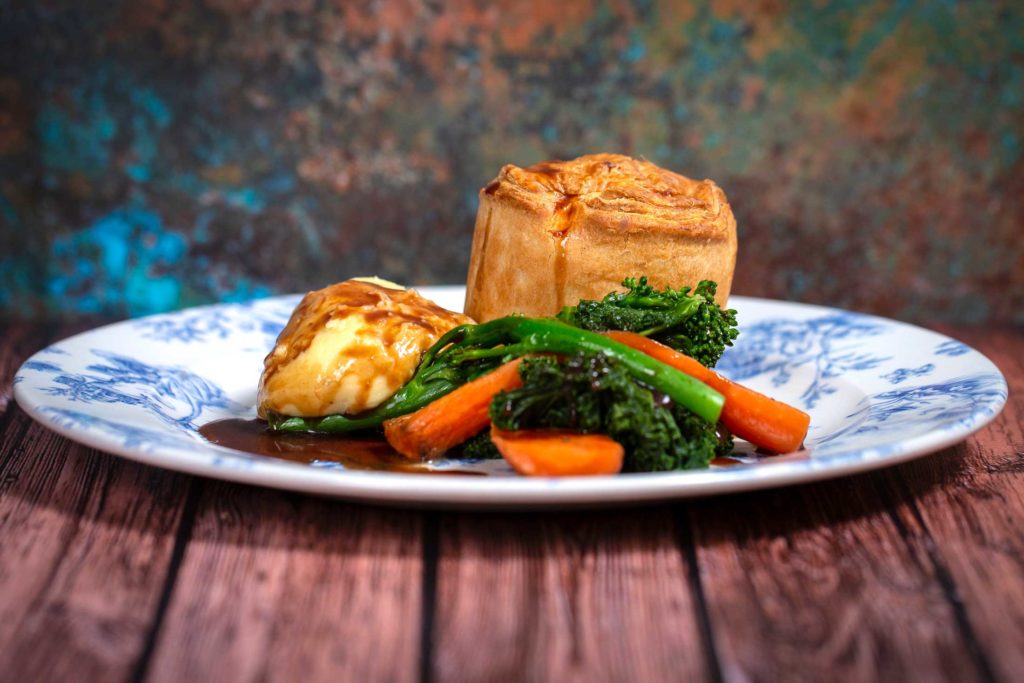 The Navigator
The Navigator is a traditional British pub which draws on the traditions of travel, exploration and local heritage. It's a place where people come together to eat, drink, laugh and relax; it's a way of life, and we cherish it.
Classically stylish with a worldly influence, the Navigator believes that fresh is best when it comes to entertaining. The Navigator is both a moderator of tradition and avant-garde of new tastes and flavours.
Offering a menu with traditional dishes, surprising world flavours and a carefully curated drinks range, The Navigator offers an environment that can be completely relied upon to provide comfort, quality and a world class welcome.
Located at
Bournemouth Airport
London Southend Airport
Norwich Airport