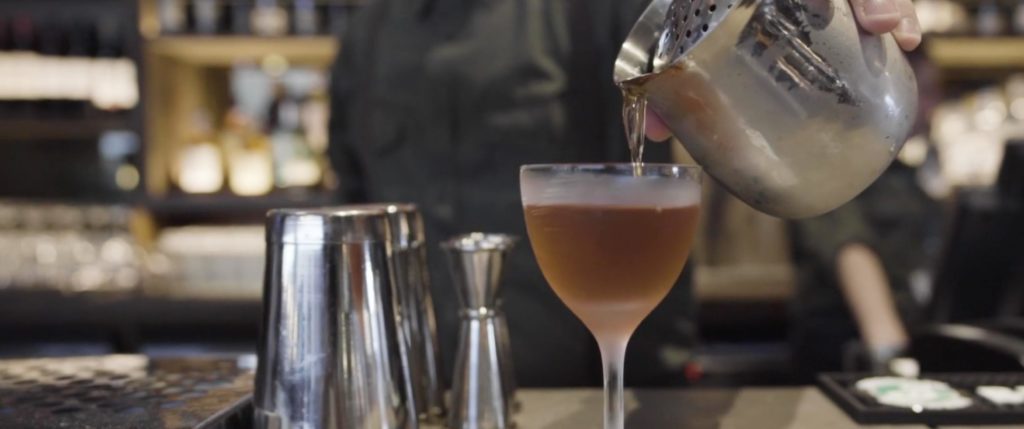 About Us
"A market-leading reputation… with specialist operating knowledge"
TRG Concessions: 25 years' experience of providing exceptional hospitality to the travelling public. Our brand portfolio includes casual dining, counter service, coffee shops, pubs and bars. We deliver existing TRG brands, create bespoke concepts and establish partnerships to franchise third-party brands. Our record of innovation, partnership, and performance ahead of sector growth has made us a market leader in this sector.
Our Business
TRG Concessions currently operates in the UK's busiest airports and railway stations. It is a market leader with over 25 years' experience of working with our partners to deliver great guest experiences and growing income, through the development and delivery of outstanding brands.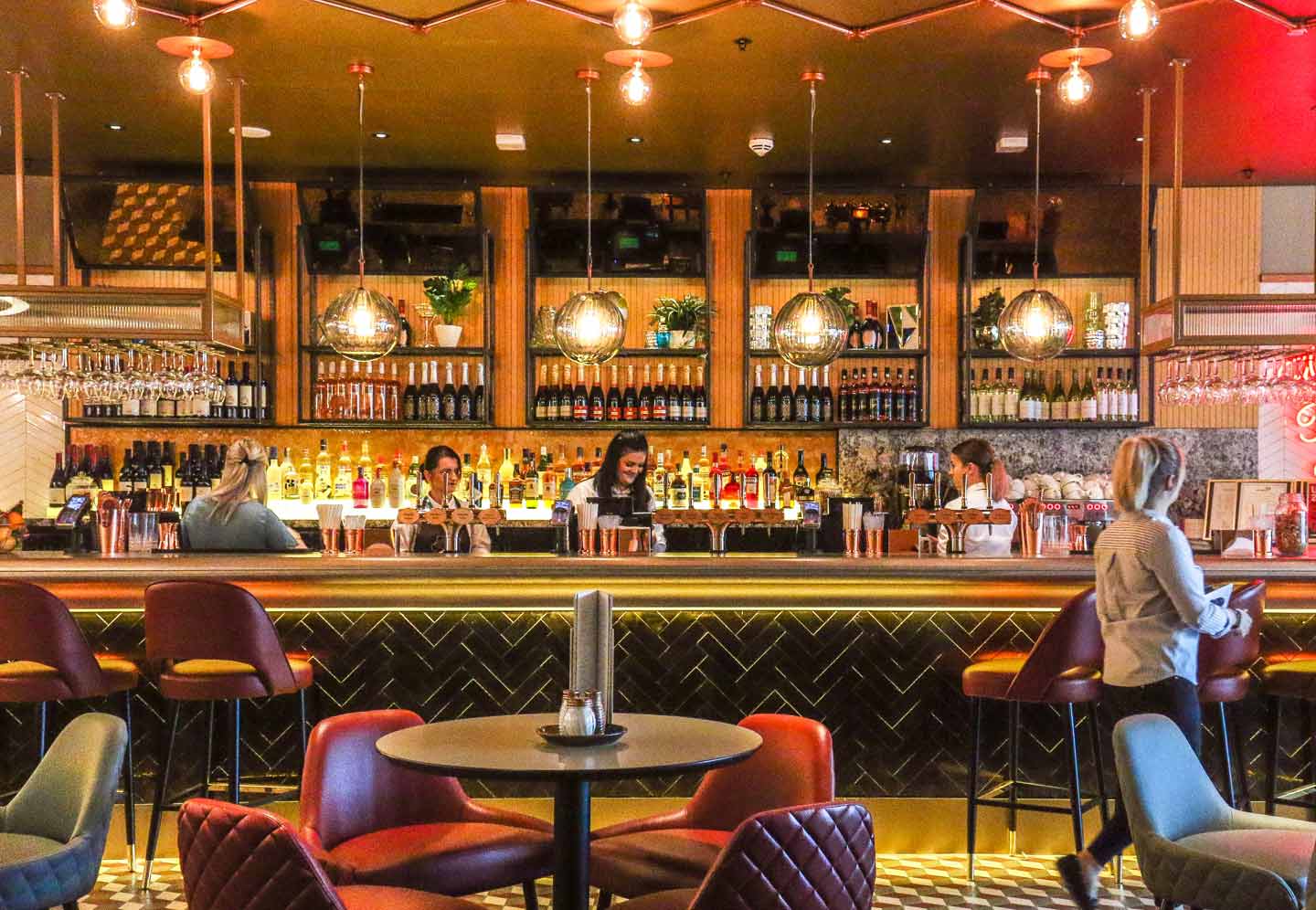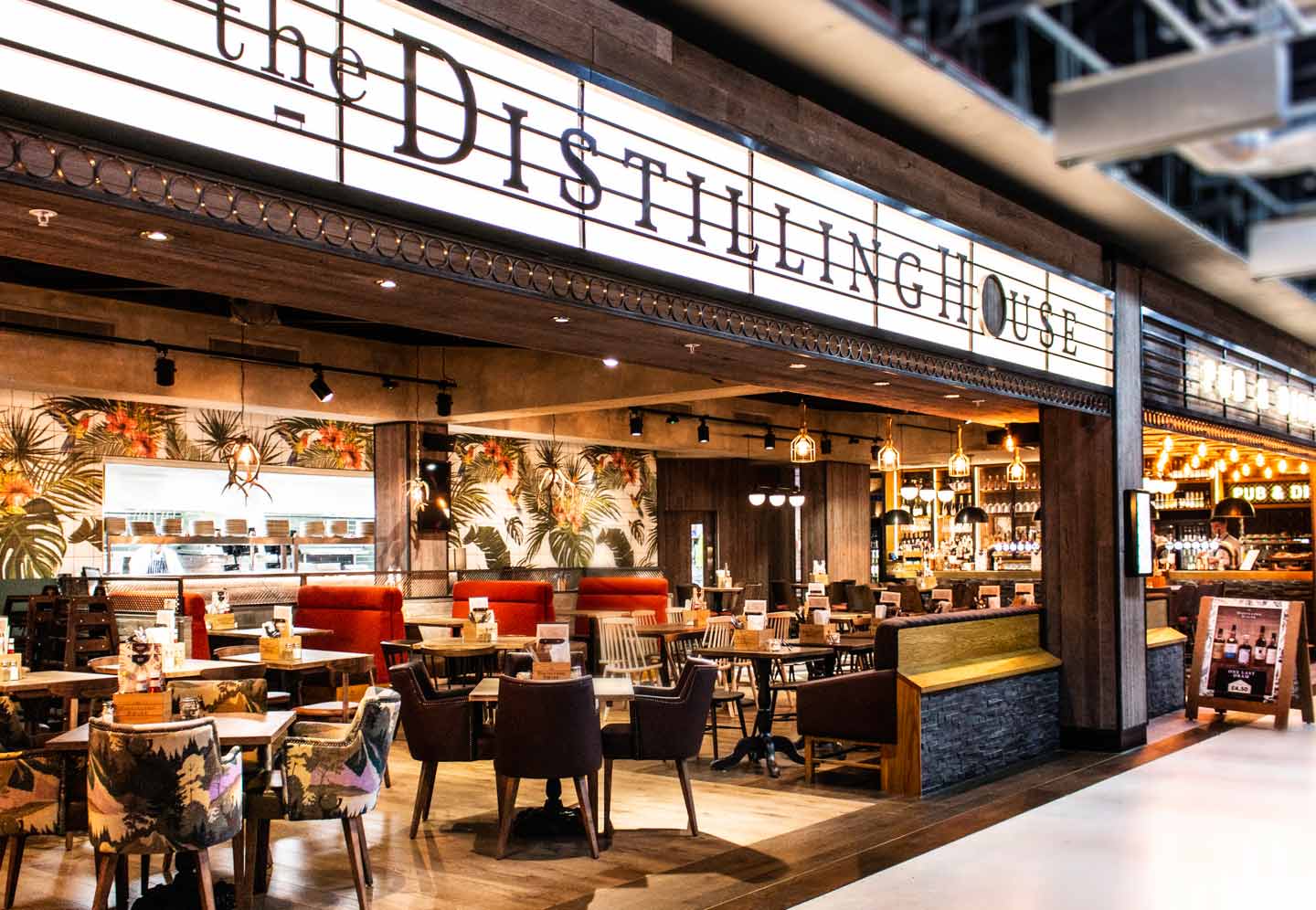 Our Portfolio
Passengers are increasingly sophisticated and have demanding tastes. TRG is dynamic, innovative and continuously developing new concepts and improving existing ones to meet and exceed their expectations. Our diverse brand portfolio covers all market sectors, including casual dining, bread and coffee, bars and pubs, niche, delis and cafe bars.
Whatever the offer TRG Concessions is proud to deliver fabulous food, excellent service and unexpected hospitality through a team fired by a passion for what they do!
Brand Owners
We work with brand owners including Giraffe, Brewdog, Shake Shack and SOHO Coffee Co. to operate their brands in travel hubs. Our committed team work closely with the brand owners to ensure we understand their brand ethos and deliver the required brand standards for every guest, every day.