Corporate & Social Responsibility
We are committed to doing business responsibly and acknowledge that TRG Concessions has a significant role to play in the communities and the wider environment in which we operate. Below are some examples of the great community work that we are a part of.
For details of the full CSR programme for The Restaurant Group Plc
School Club Zambia
Founded in 2011 to work in partnership with community schools in Zambia to ensure children have access to a relevant and sustainable education, helping them become financially self-sufficient, up-scale their vocational education, and improve their employment potential in the community. Since our partnership began in December 2013, we have raised over £71,000 with donations largely coming from a proportion of the sale of selected dishes sold at some of our Concessions pub brands.
Guide Dogs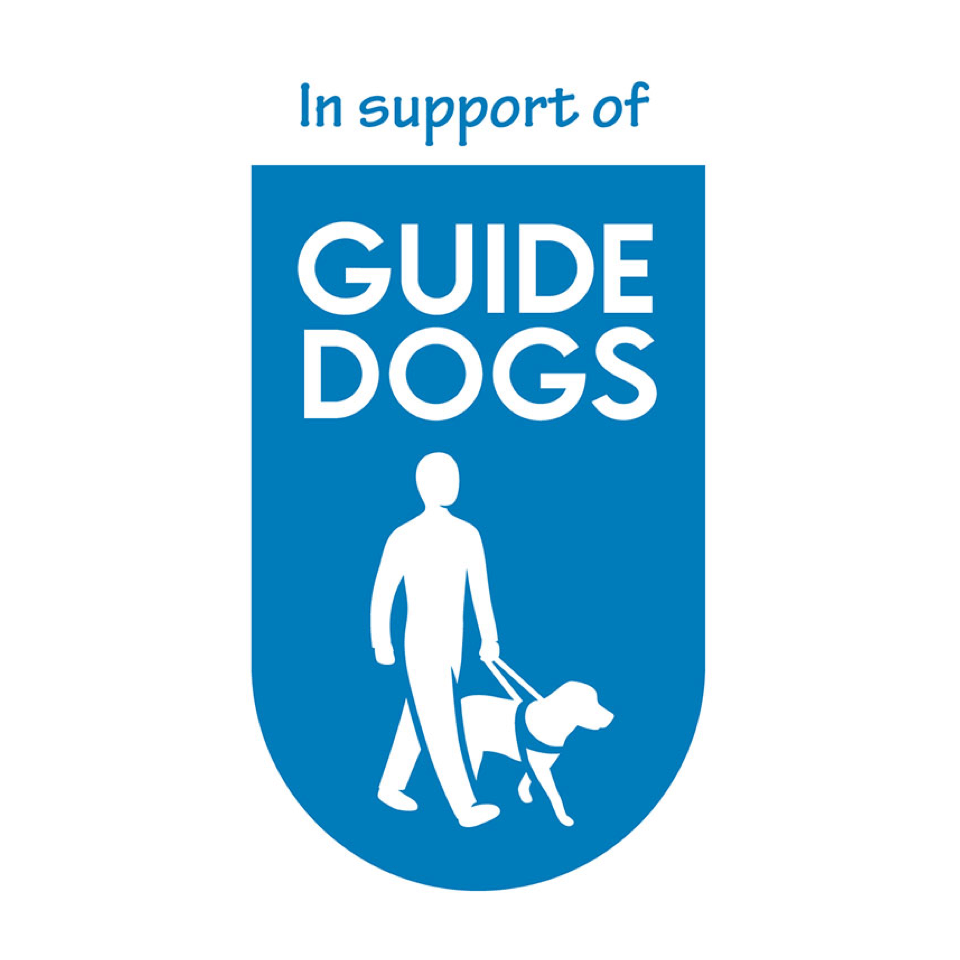 Since 2009, the Concessions team have also fundraised for The Guide Dogs for the Blind Association and sponsored 17 Guide Dogs through various fundraising activities and sponsored events. In 2016, they raised £5,000 for the Name a Puppy scheme, naming their first puppy 'Simba'. During 2017 they raised enough to name another puppy, Carter and in 2019 have raised over £12,000 to name our 3rd puppy – name to follow!
The Princes Trust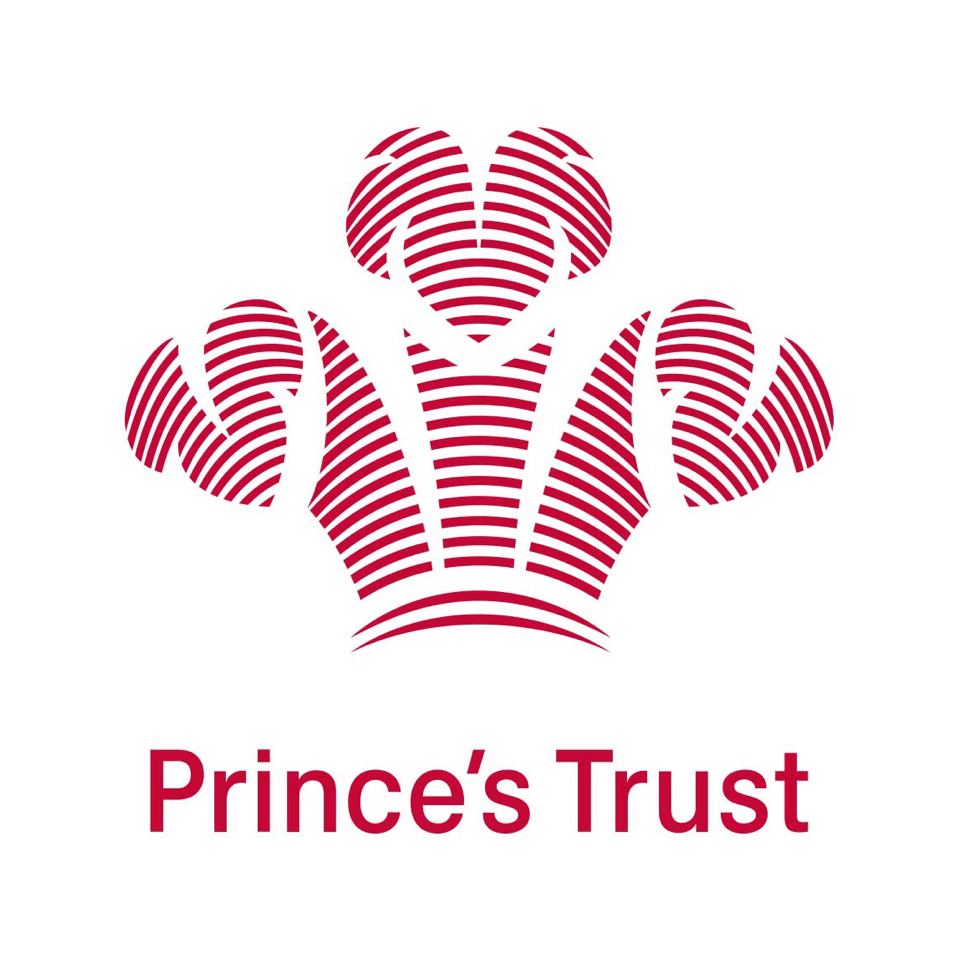 A youth charity that supports 13 to 30 year olds who are unemployed or struggling at school and at risk of exclusion. Our Concessions team support The Prince's Trust programme by enabling 18 to 30 year olds to work in our units at London Luton Airport. We give them an insight into working life for two weeks, which in some cases has led to participants being employed as permanent team members.