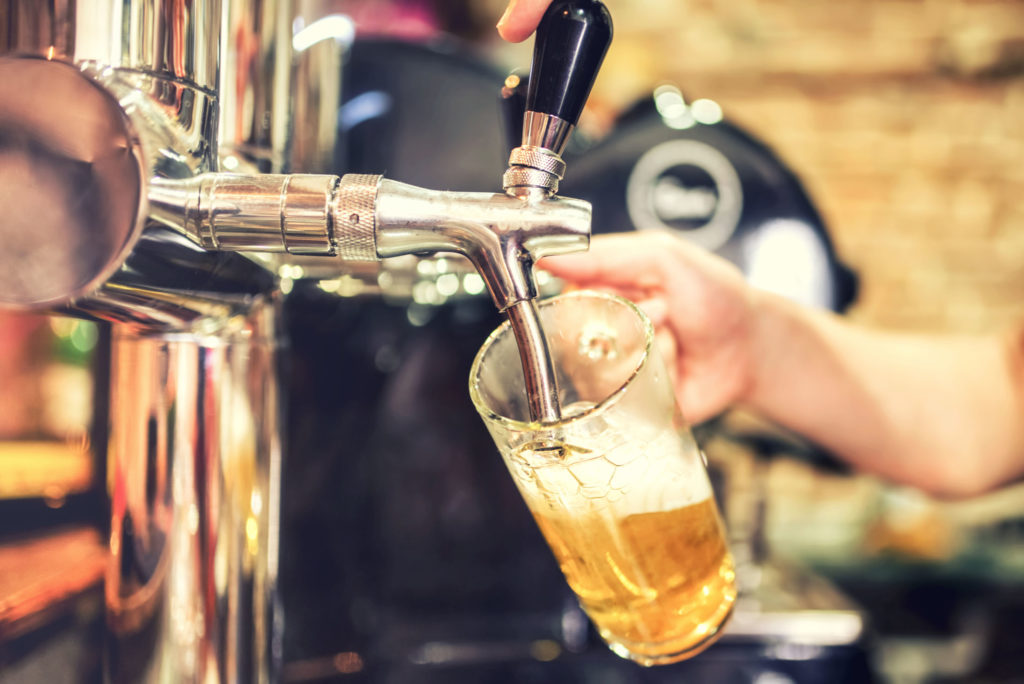 Tennent's
Enjoy a last-minute pint of Tennent's lager or ale , a glass of cold, crisp white or your choice of spirits, soft drinks and coffee, Tennent's Bar is, luckily, your last stop before you fly!
For perfect 'plane food', our deep-filled sandwiches, baguettes and rolls are packed with your favourite ingredients and are perfectly chased with something naughty but nice from our collection of cakes, muffins and pastries.
Sit in or 'grab 'n' go', Tennent's Bar is fast and easy, just the type of place you want to stop off before boarding your flight.

Located at
Glasgow Airport