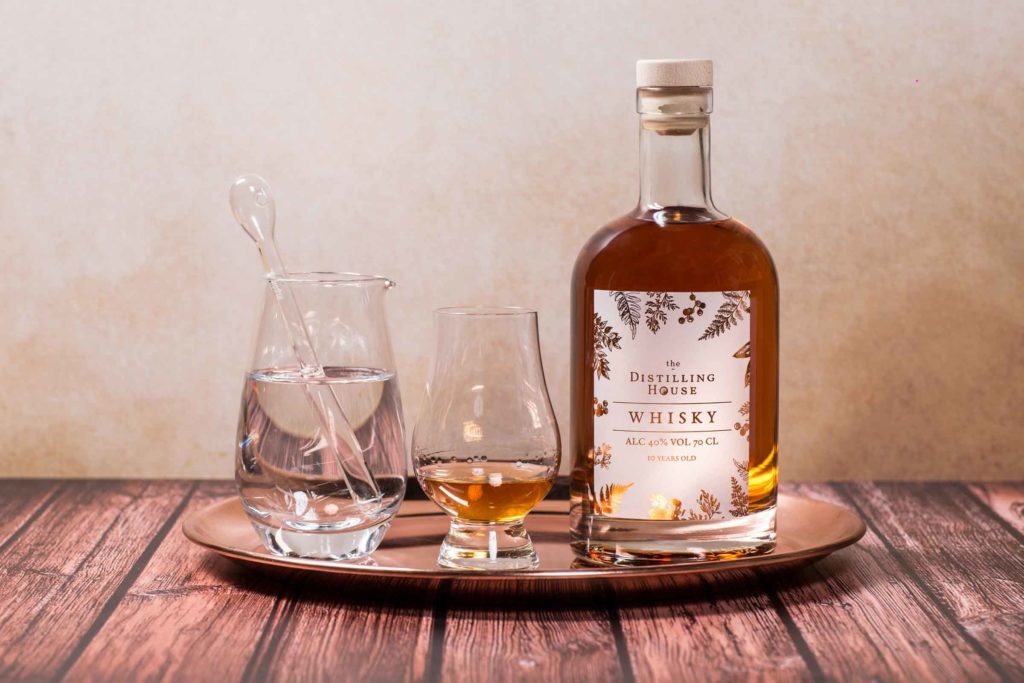 The Distilling House
What better on a long winter's night or an endless summer day than a touch of brilliance? The Distilling House splashes colour into one of Britain's most northerly and most modern airports. It is colour that conveys warmth and welcome, a menu whose spectrum covers everything from local traditions and modern standards through to international innovations and specialities. Aberdeenshire is known for its fine Scotch whiskies, with 14 of Scotland's 98 distilleries located around the county.
At The Distilling House, guests can get a real sense of an expertise in whisky and the distillation of all fine spirits. When you visit, we suggest that you select a spirit that suits you, sip it slow and savour it long. At home in Aberdeen, the Distilling House shares perfect sipping knowledge of whisky and food pairings with a style and warmth that sends guests contentedly onto their onward journeys, and brings them home to Aberdeen for more.

Located at
Aberdeen International Airport